Orlando Vacation Home Rentals
Whether you are visiting as couples, singles, small or large families or on business, we have 3 Orlando Vacation Home Rentals that will tick all the boxes on your wish-list.
Truly Unbeatable Location Minutes from The Magic
It really doesn't get any better. We're right in the heart of the magic. Any closer and you'd need an attraction ticket to stay! Orlando's endless attractions are all within easy reach.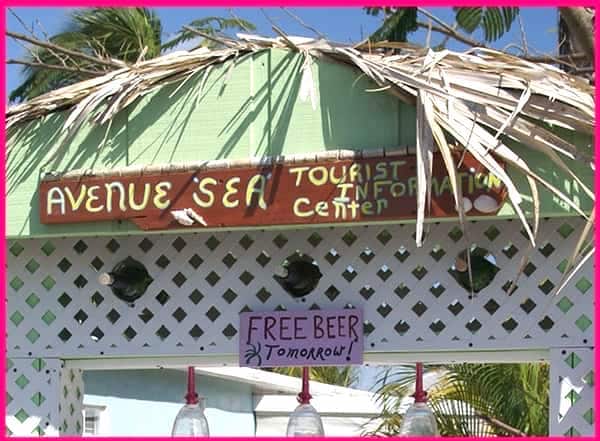 Have Lots of Fun Planning. We're Here to Help
Which parks to prioritize? Eat gourmet or on-the-go? Is it even possible to keep to budget? Ticket options? Where to watch fireworks? We're here to help!
Pondering where to stay for Your Orlando Vacation?
A Hotel? Big-Name Resort? Come over to Our Side and Try one of our Orlando Vacation Home Rentals.
You'll Never Look Back if You Do!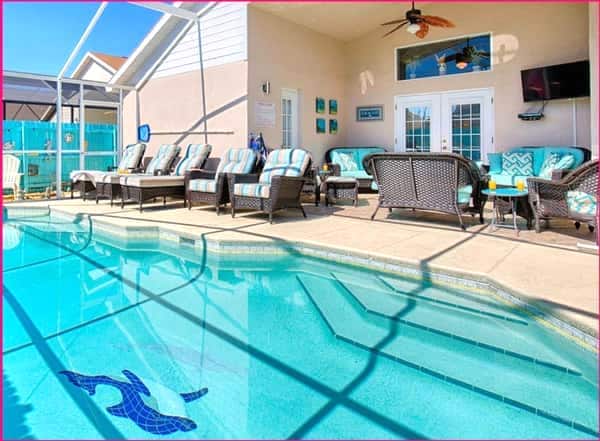 Serendipity at Indian Creek
5 Bedrooms | 4 Bathrooms | 2900sq.ft
Indian Creek - 4 Miles from Disney
Private Pool & Hot Tub
Outdoor Living Space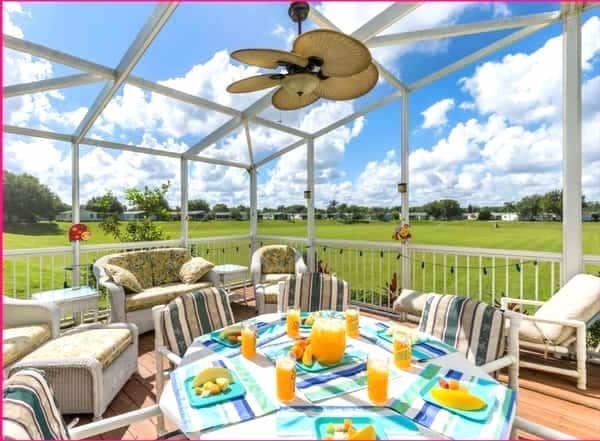 Sleepy Hollow
3 Bedrooms | 2 Bathrooms | 2100sq.ft
Vista del Lago - 5 Miles from Disney
3 Resort Pools & Leisure Amenities
Outdoor Screened Sun Deck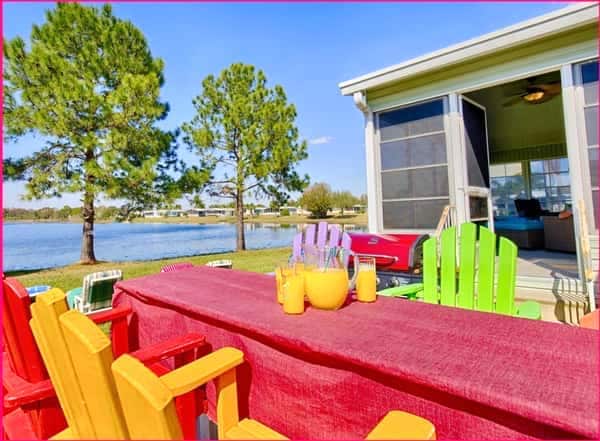 Serenity Lake House
3 Bedrooms | 3 Bathrooms | 1600sq.ft
Vista del Lago - 5 Miles from Disney
3 Resort Pools & Leisure Amenities
Lake View & Outdoor Living Space